Build Your Own
Choose your Shape, Size, Color, Finish,
Features, and Add-Ons,
making over 40 Million Combinations.

SUBMIT YOUR DESIGNS
Don't see the exact light you are looking for?
Custom Designs Available.
Call for Quote (505) 453-0630

HANDMADE IN THE USA
Our ceramic light fixtures are made right
here in the USA on Route 66,
in Albuquerque, New Mexico.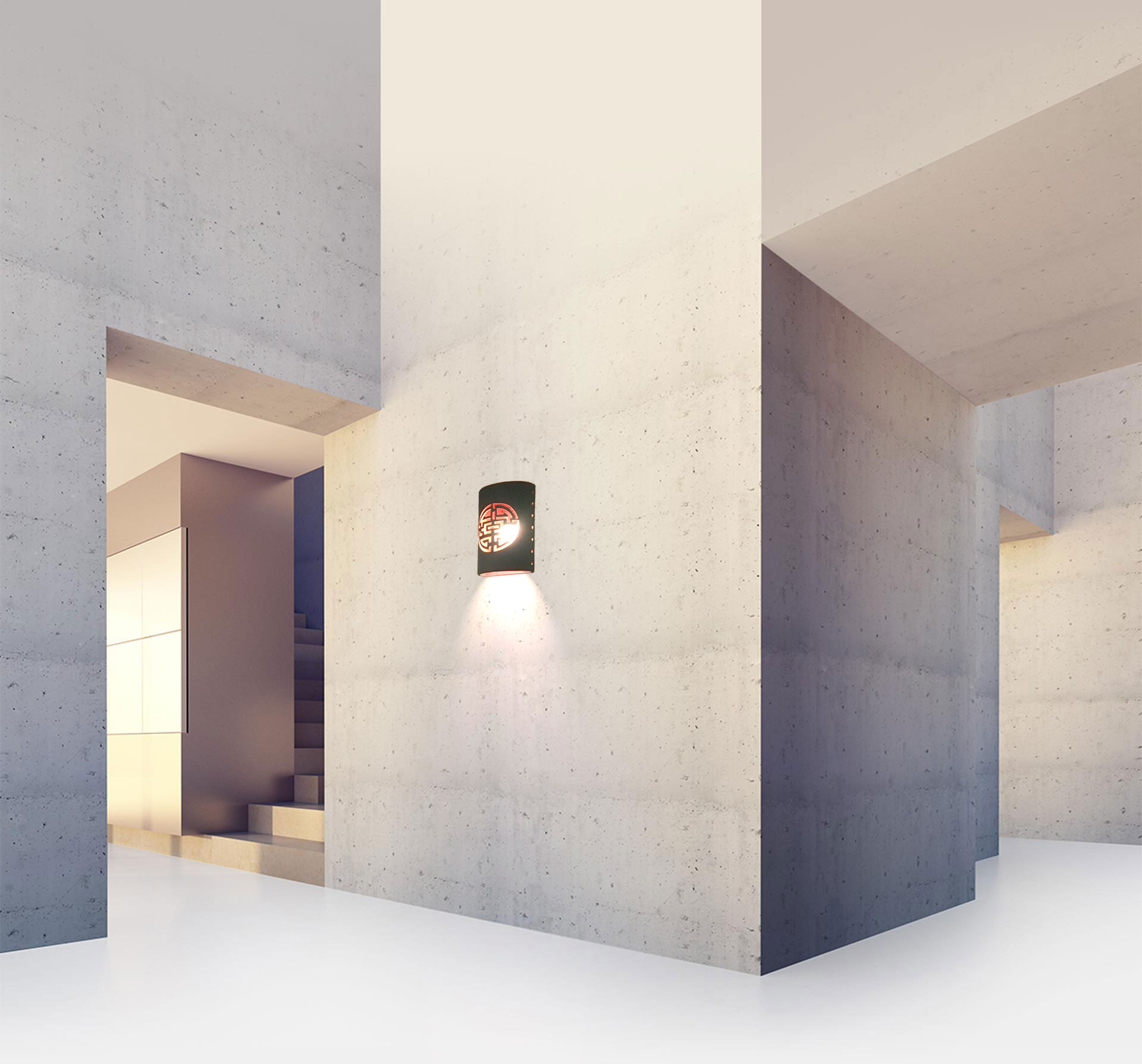 We are a small family owned and operated, American Made, custom, handcrafted, ceramic light manufacturing company. For an affordable price, we provide a very unique product that can be custom made to your specific requirements. All of our lights are UL listed in the US and Canada.
USA Made Artisan Craftsmanship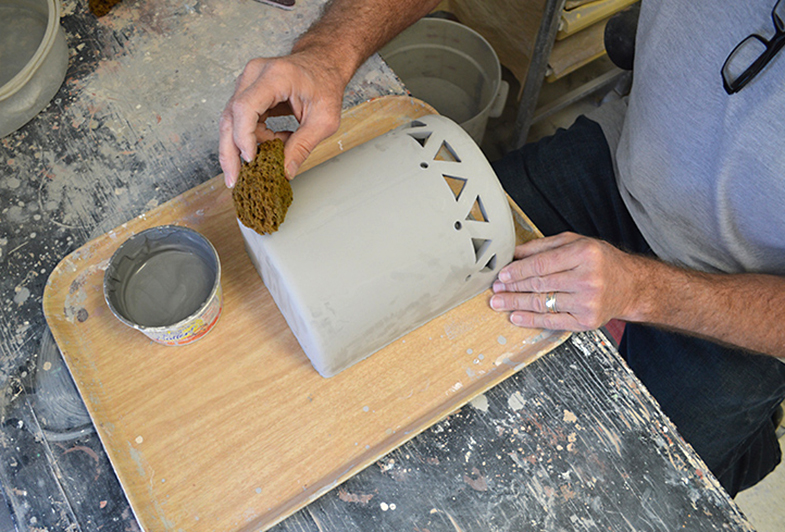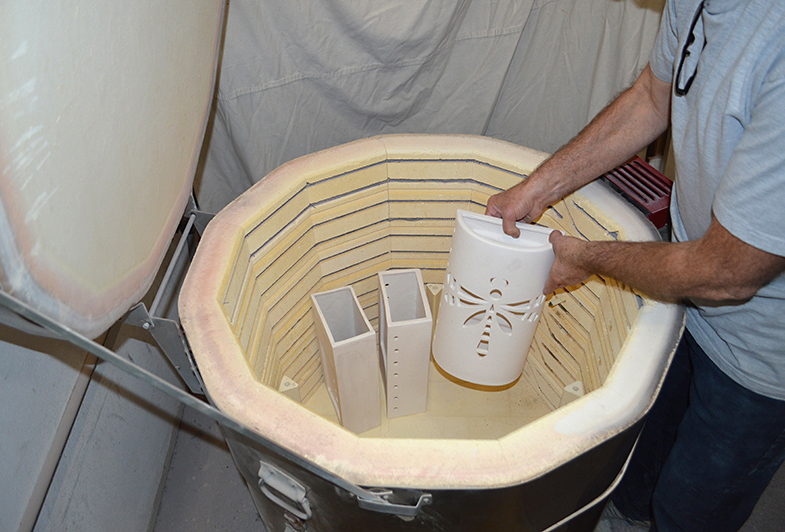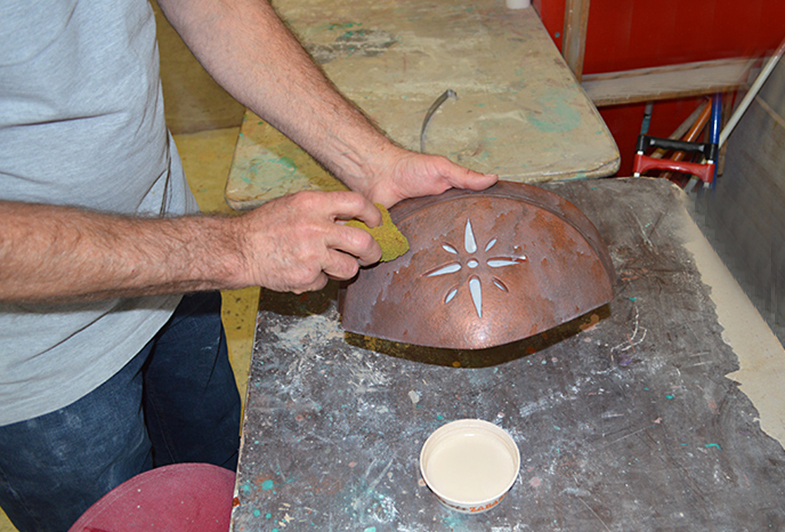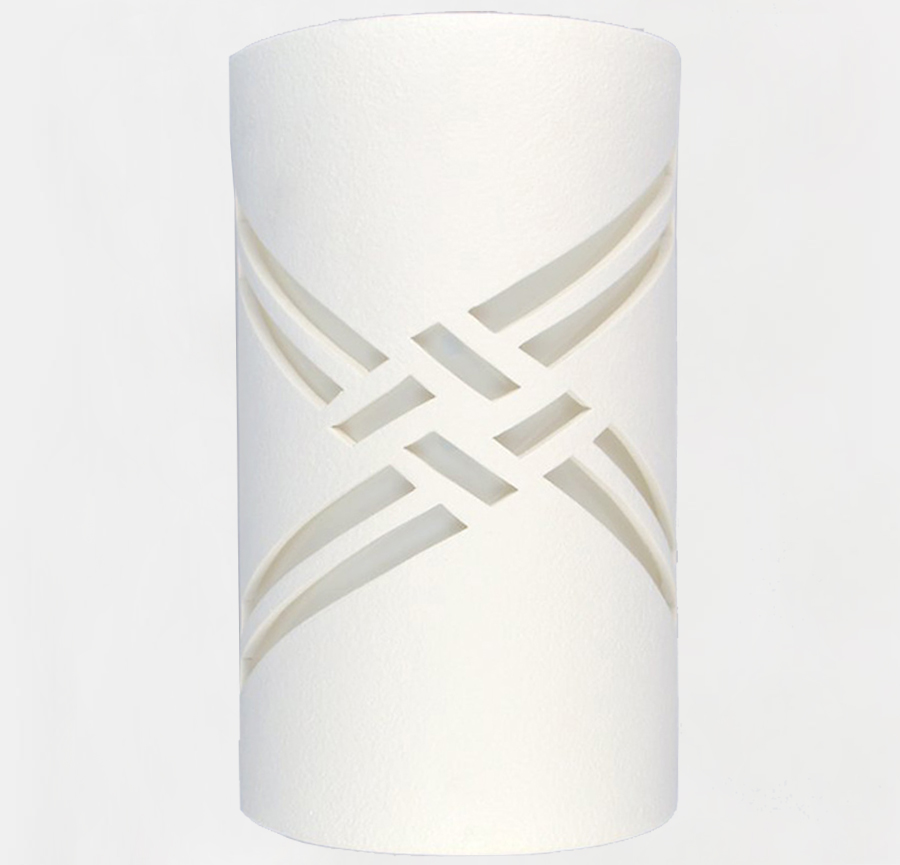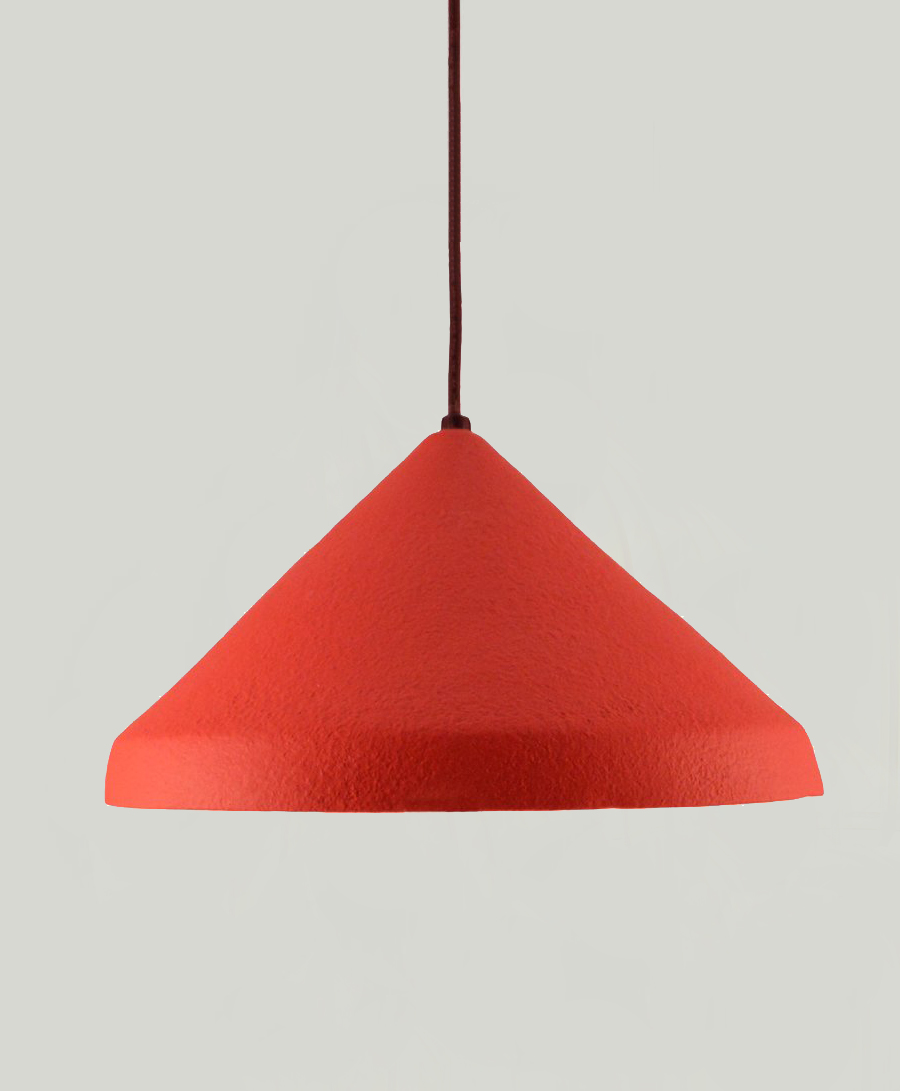 At CDS Lighting Studio we love helping showrooms and designers help their customers replace their boring ordinary lights, with a light that has a look that is all their own. Customers can select from the lights that we have on our site or they can create their own custom design. They can choose the style, the shape, the color, the finish, to create a light that is the perfect complement to their home or business!
For us, our lighting store started with custom wall sconces for the outdoors and indoors and has expanded to making hanging pendants and flush mount ceiling fixtures too. We offer numerous wall sconce and ceiling light shapes, as well as a variety of designs such as southwest, lodge, zen, garden, nautical, eclectic, contemporary that you won't find anywhere else. And yes, we take great pride in our work! CDS Lighting Studio also makes custom designs for our customers and interior designers who want their own brand or feature for their home or business.
We Guarantee Our Client's Satisfaction. Your Satisfaction is Our Success!
We take great pride in our work!
Call Us: 1.505.256.9479
Or leave your name and email below along with what you are looking for in the message box.