Our Gallery
Over 40 Million Combinations!
Take a look at our beautiful Gallery! Our lights are made in the U.S.A. The lights are handcrafted from a slip-cast mold system with hand-cut designs and multi-color finishes. The lights are a green and sustainable textured ceramic product and are finished with high-quality water-based exterior grade paints and acrylics paints.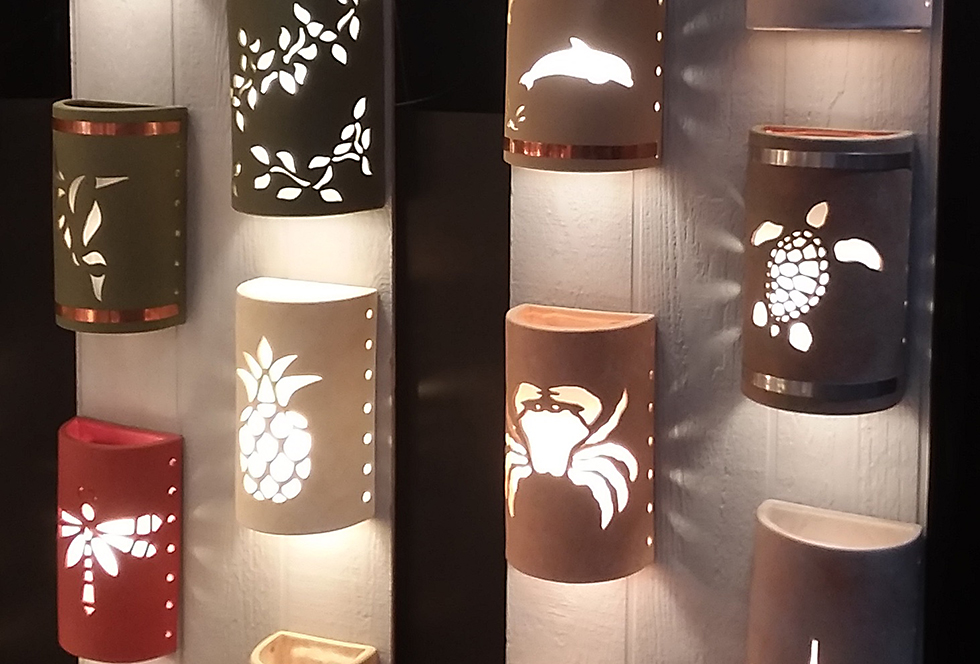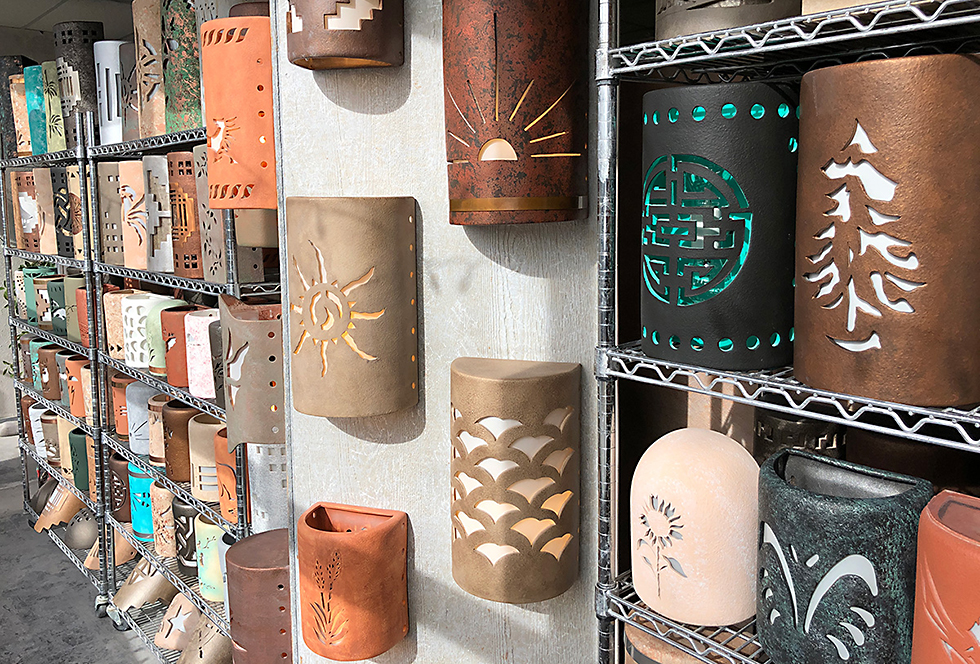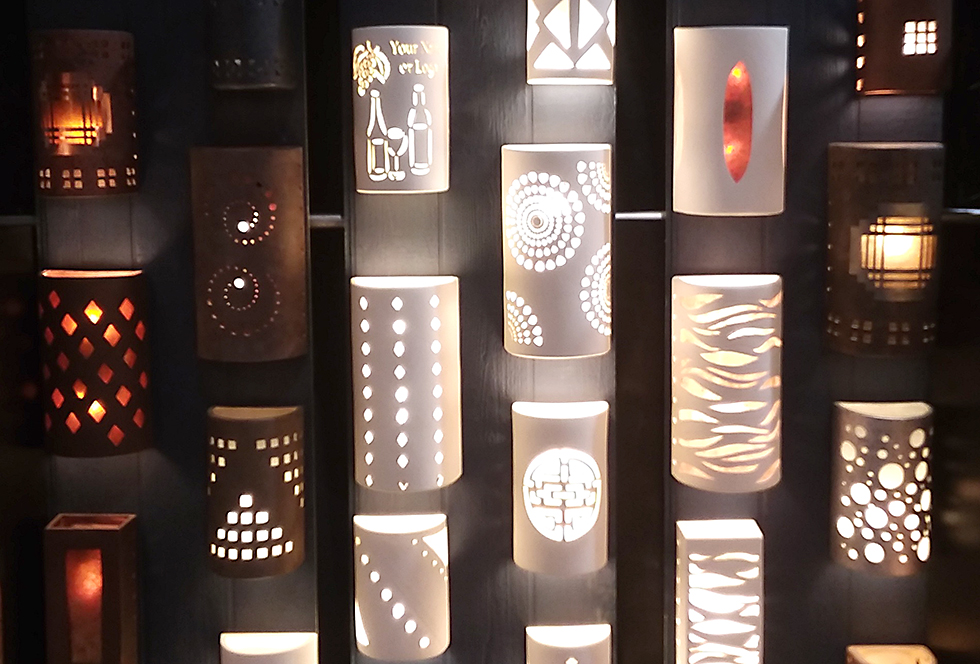 PERFECTLY MATCH YOUR SPACE
"The Lights You've Been Lookin' For". Because since we started offering our lights to the public in 2003, we kept hearing people say, "these are the lights we've been looking for".
We Guarantee Our Client's Satisfaction. Your Satisfaction is Our Success!
We take great pride in our work!
Call Us: 1.505.256.9479
Or leave your name and email below along with what you are looking for in the message box.