O'REILLY'S AUTO PARTS STOREFRONT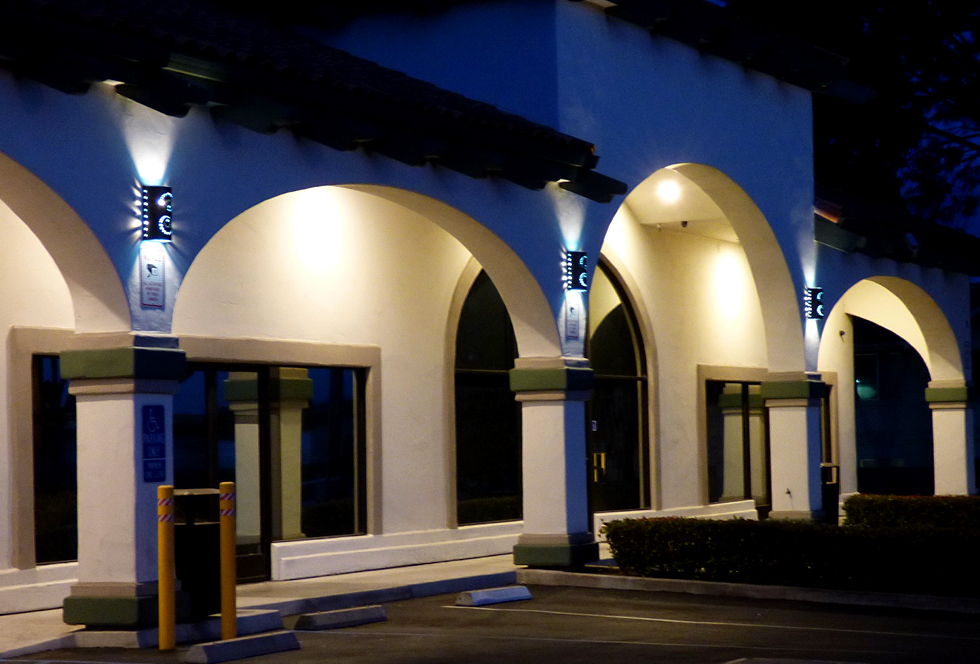 We had the pleasure of working with O'Reilly's Auto Parts. They are the dominant auto parts retailer in all of their market areas. From their roots as a single store in 1957 to their current size of 5,512 stores in 47 U.S. states and 21 stores in Mexico (and growing), they've come a long way. 
We provided their outdoor lighting in their Santa Fe store.